Guarantee and commitment
Nuestra empresa cuenta con la declaración de conformidad CE para nuestros conductos MONCOLAN M2 E600/120 Tanto en evacuación de humos como estanqueidad. In addition we have written and pledge, el disponer de las formulas de fabricación y logística para que si tiene la necesidad de una pieza y mandándonos el pedido antes del mediodía podamos servirlo al día siguiente.
Fabricación y montaje de conductos
---
Tanto rectangulares y circulares en chapa galvanizada y acero inoxidable para ventilación y climatización.

---

Our work is directed, both the construction sector (ventilation garages and erection of chimneys), as collaboration with installation companies (vents and air conditioners, ...), and aid to small and medium enterprises in solving the problems of assessment, filtration and air channeling.
---
Nuestra trayectoria, certificaciones y experiencia nos ha hecho merecedores de la confianza de empresas de construcción en todo el territorio nacional e incluso internacional
---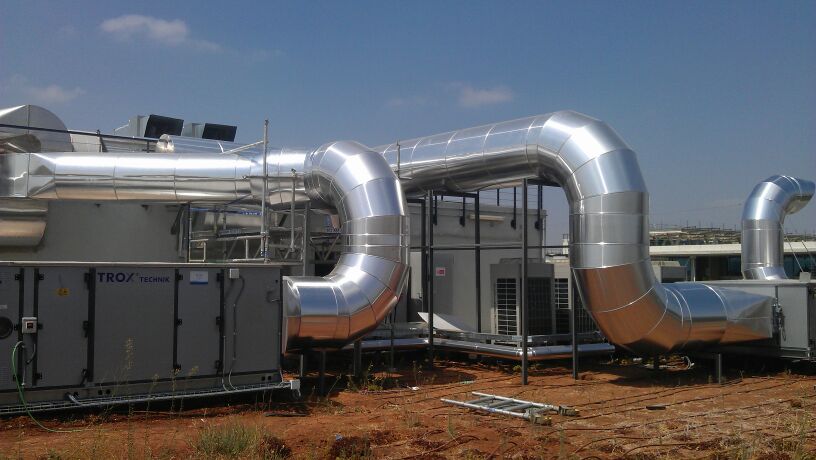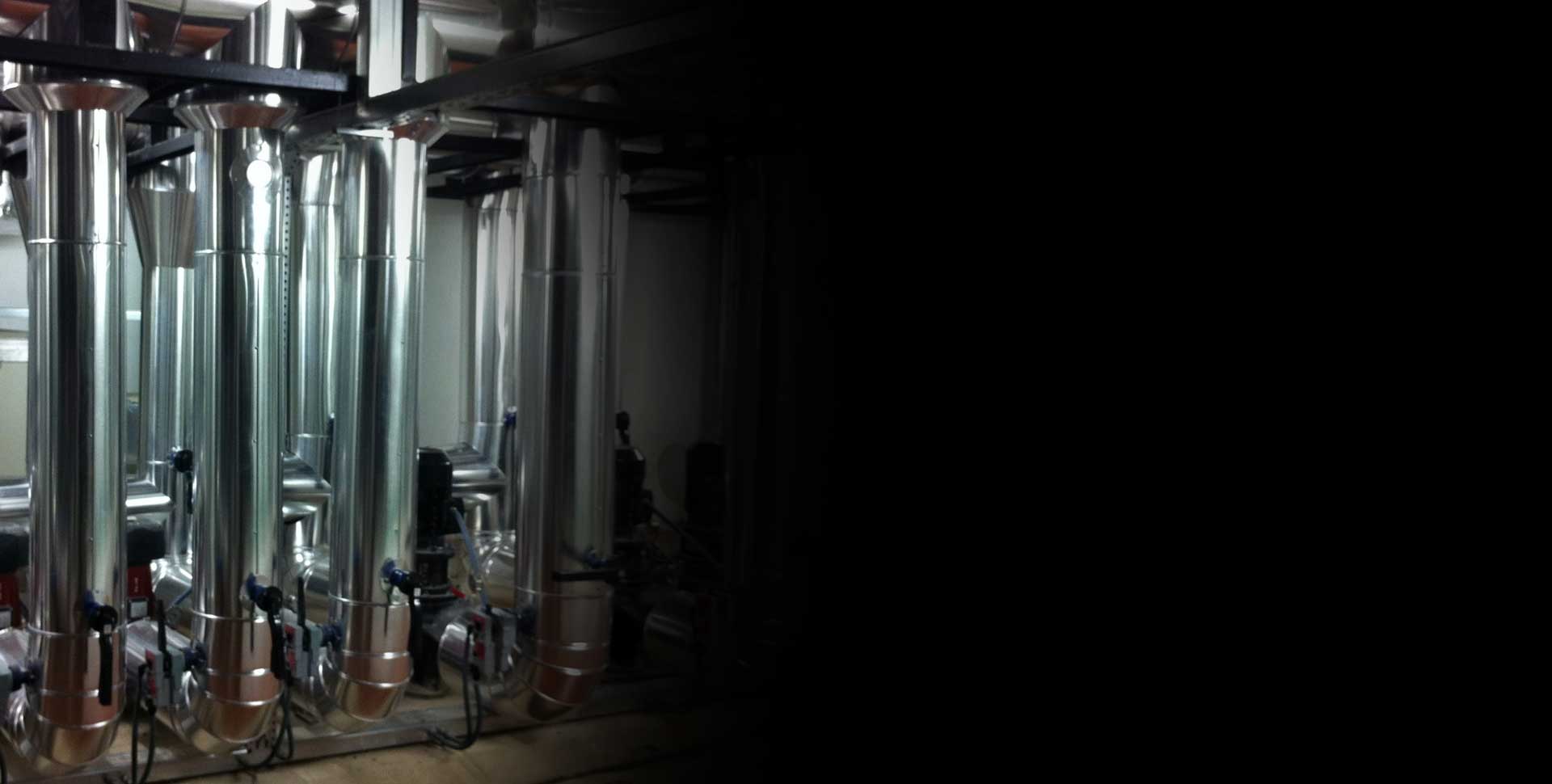 Creamos realidades
con conductos metálicos
MONCOLAN SL is a serious company that is committed to timely implementation and delivery of their work in a timely manner, offering solutions on site if necessary. Such is our degree of responsibility, that if any of the parts needed for the execution of the work, is measured before noon, We promise that your installation is complete for the next day.
---